Informations
Brief
MinecrafBut: every time you die, you start a new life as a baby. Every 20 seconds, you grow by 1 year!

Minecraft 1.17+
Download
BY DOWNLOADING ANY PROJECT, DATAPACK, MAP, ARCHIVE, ON THIS WEBSITE,
YOU AUTOMATICALLY ACCEPT THE LICENSE PROTECTING IT.


---
Medias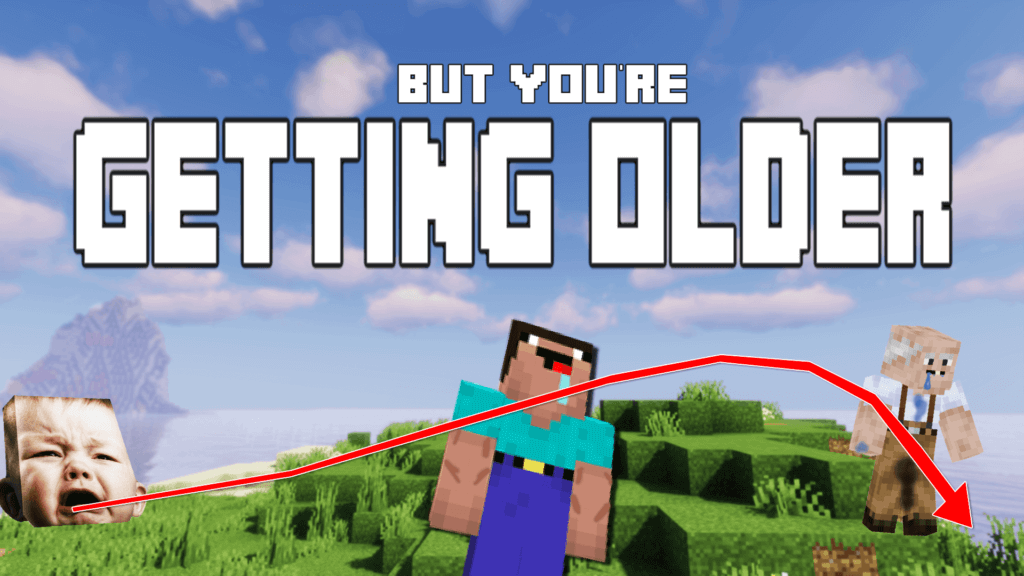 Features of You're Getting Older
Youth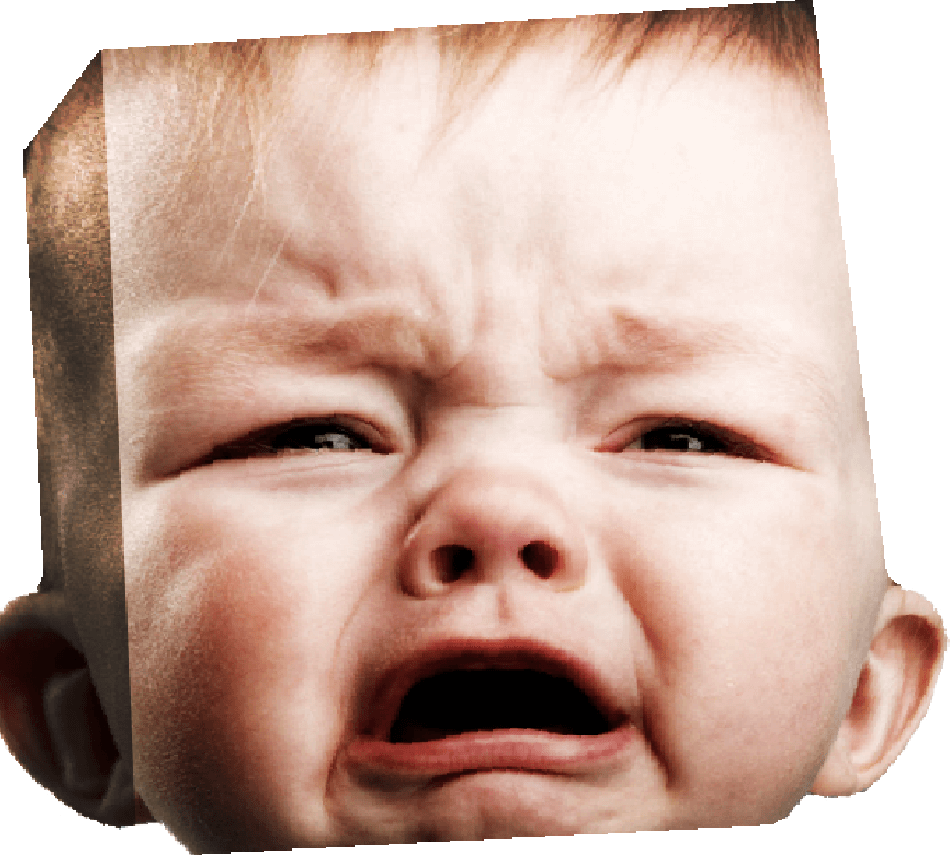 You start life at 0 years old, weak and incapable. All your stats are at a minimum, but you quickly become strong. At about 7 years old, you are almost autonomous!
Old Age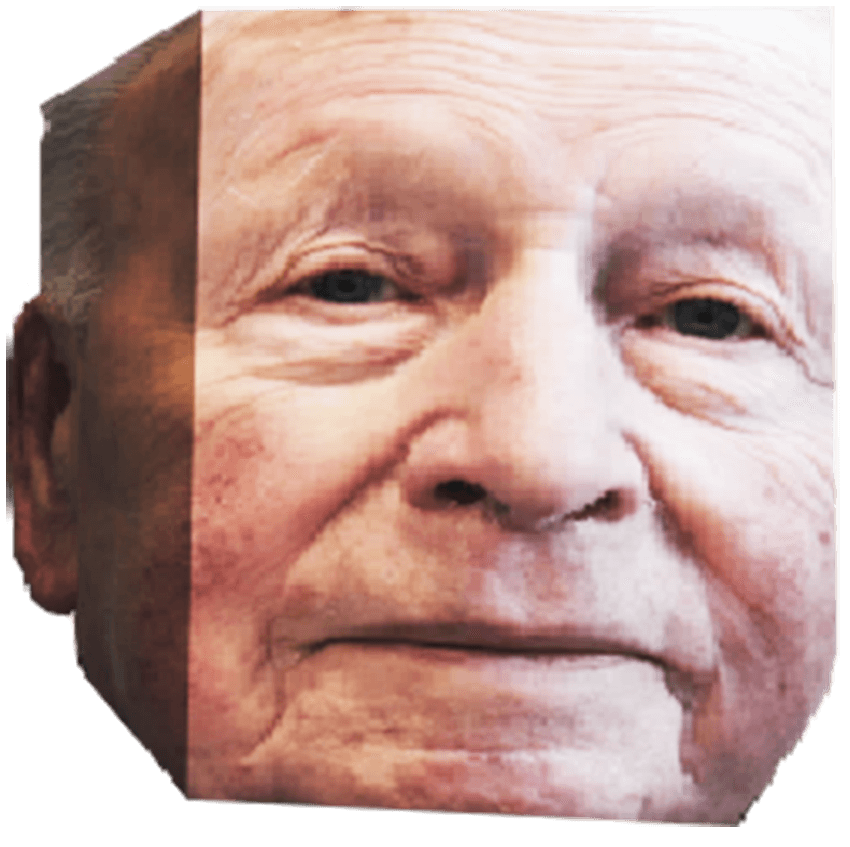 Health decreases, muscles stiffen, you will slowly lose your abilities… If the predators spare you, you will eventually die of a heart attack.
---
Commands
Change options of

You're Getting Older
/function fkbye:options/get