Informations
Brief
Ninja Parkour is a multiplayer parkour map with 6 new ninja moves that allow you to make incredible jumps! Double jump, wall run, climbing… Everything is good to reach the top!
Minecraft 1.17+
Download


Legacy downloads : 1.19
---
Medias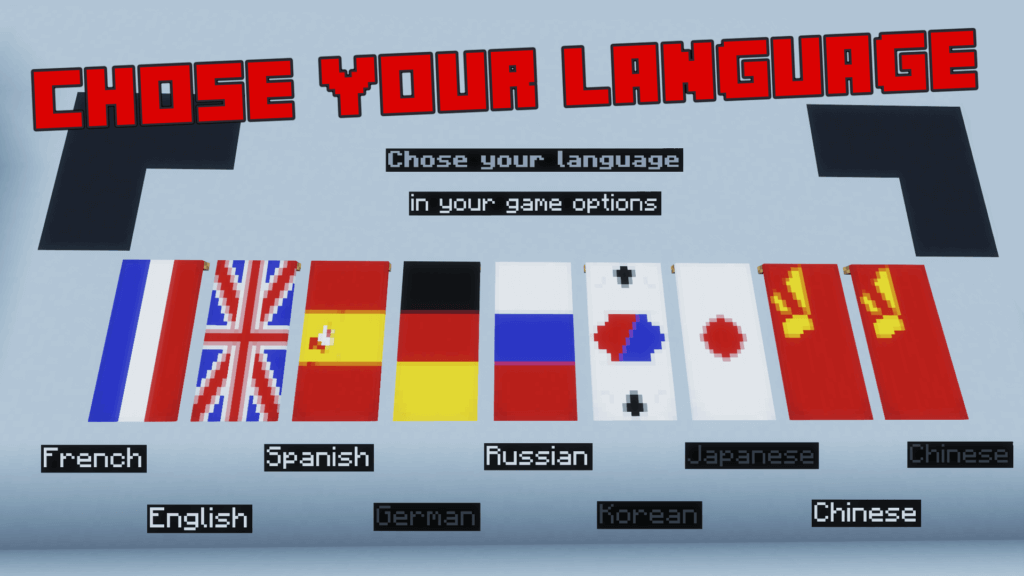 Features
50+ parkours to discover
More than 50 parkours to discover, from the simple tutorial rooms, through the classic easy, medium and difficult rooms, to the immersive Guest Zone rooms. Infiltrate a high security room, steal an ancient treasure, go deep into the underworld… The tests will be aplenty!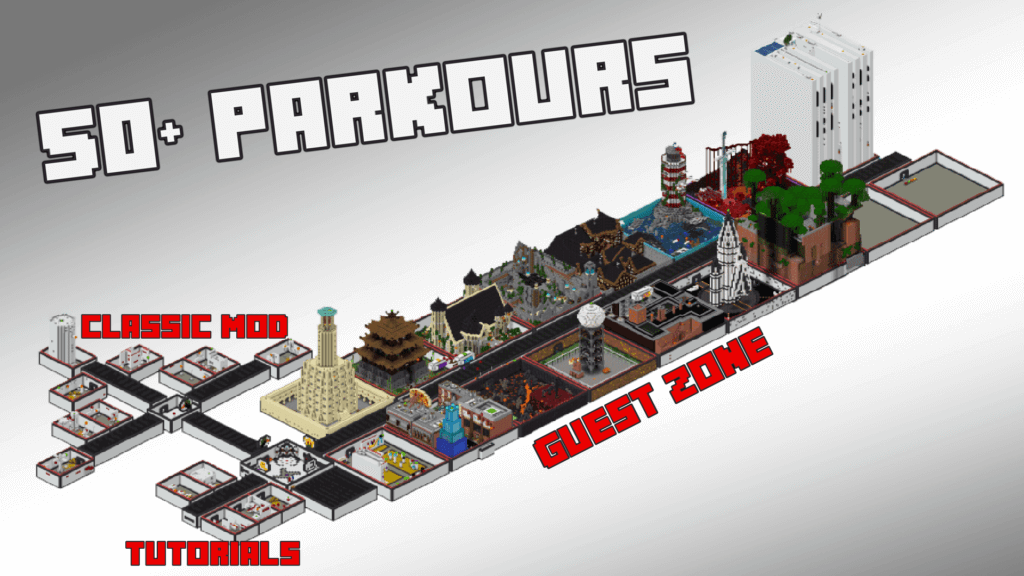 A quest to become a Ninja
At the beginning of the adventure, FunkyFox will accompany you. This little ninja fox will take you through various tests to train you in ninja moves!
You can also use the button in the credits room to get all the accesses instantly.
Note : if you run out of energy (food), go to the Twerk zone to warm up again!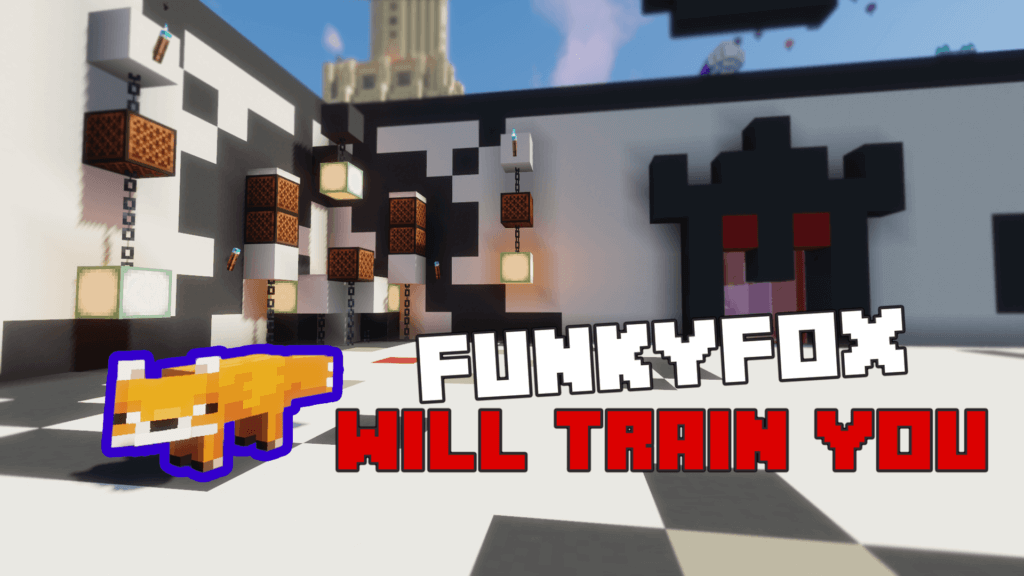 Tutorial rooms
The tutorial section contains 5 small puzzles to understand the ninja moves. Be careful, read all the advice and train well, otherwise, parkours will seem impossible!
Note : don't hesitate to come back to the tutorial rooms if you forget a move!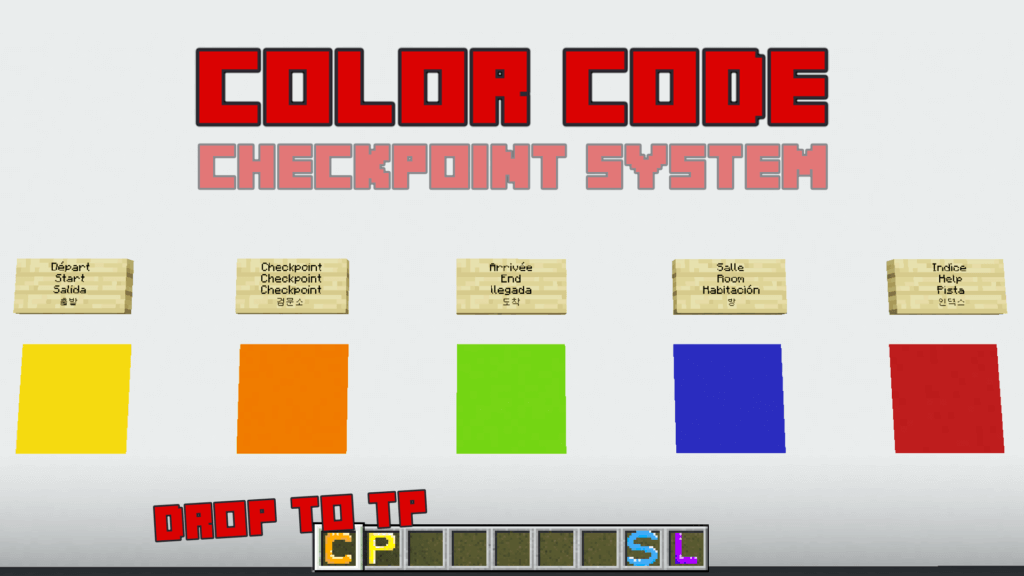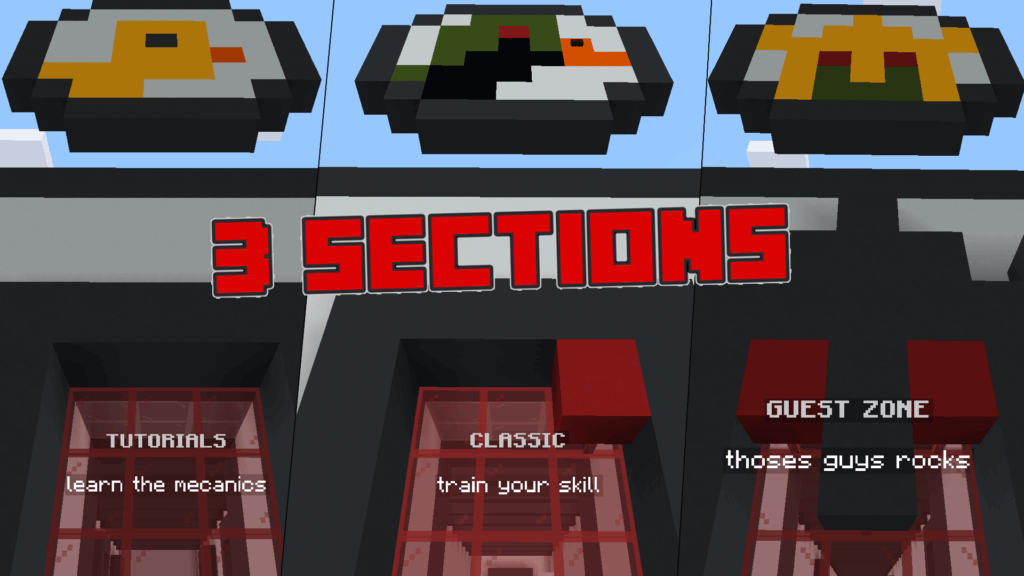 Classic timer mod
Once you have completed the tutorial, the Easy, Medium and Hard parkours are waiting for you in the classic mode!
If the first few parkours seem very difficult, don't be discouraged, you'll quickly understand how it works!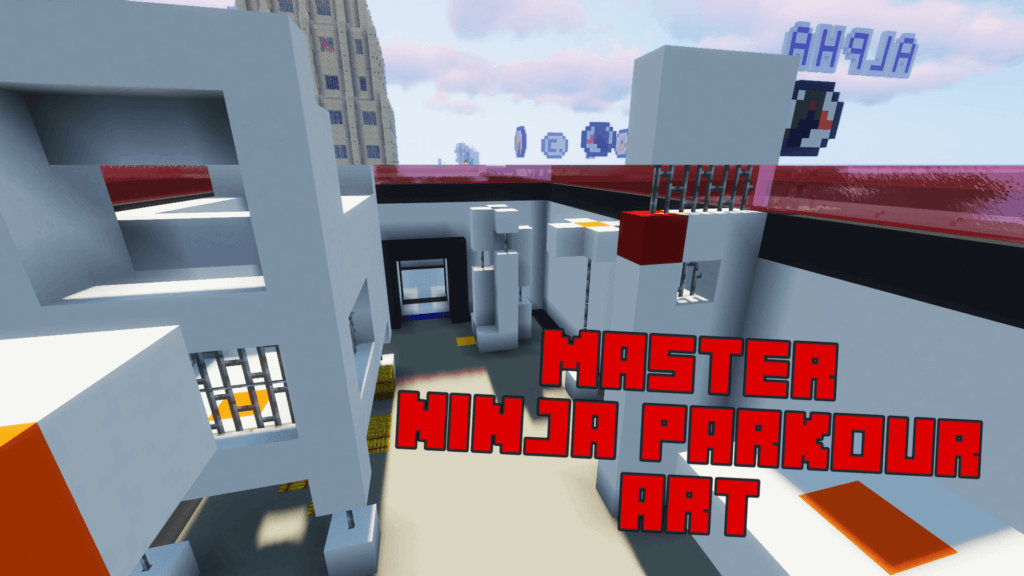 Immersives parkours
Once you've completed the 3 easy parkours, and the FunkyFox quest is over, you'll have access to the Guest Zone.
In this one, you will find a lot of immersive parkour, sometimes with extra mechanics like locked doors, or guards who will shoot you if you pass them!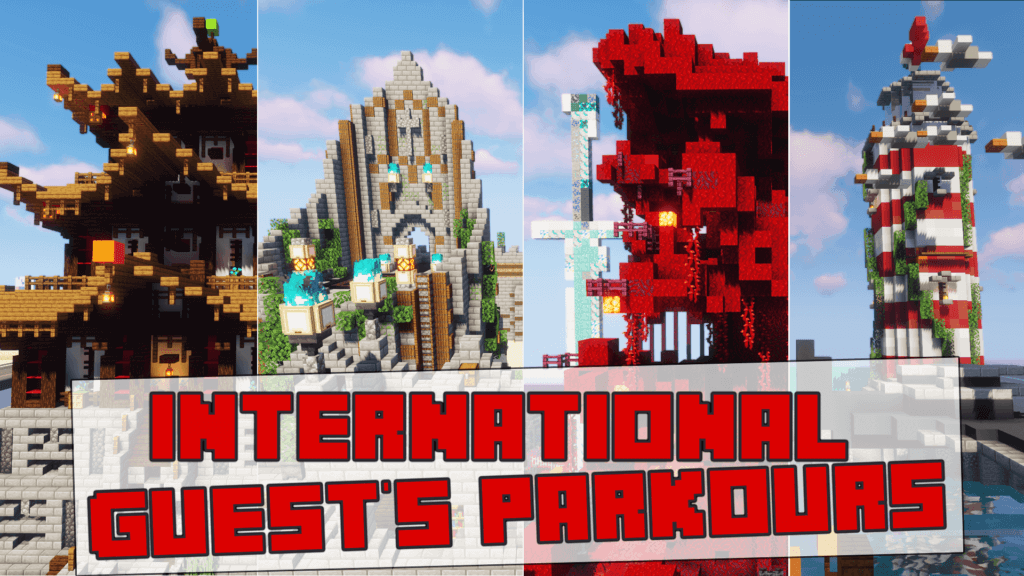 Cosmetics and statistics
Once the Guest Zone is unlocked, you will come across Muramasaka, a ninja seller with dubious items! He accepts ninja's tears, which you will produce by failing during a parkour… Don't hesitate to buy things from him!