Welcome in my dimension!

I mainly create datapacks, about multiple themes and styles.
New mecanisms, challenge, Role-Play… I'm always searching for unique experiences!
Most of the time, in Multiplayer !
Last projects
Popular datapacks
Become a Patreon
If you want to actively support me, you can take a look at the exclusives benefits I offer you on Patreon!



How does this work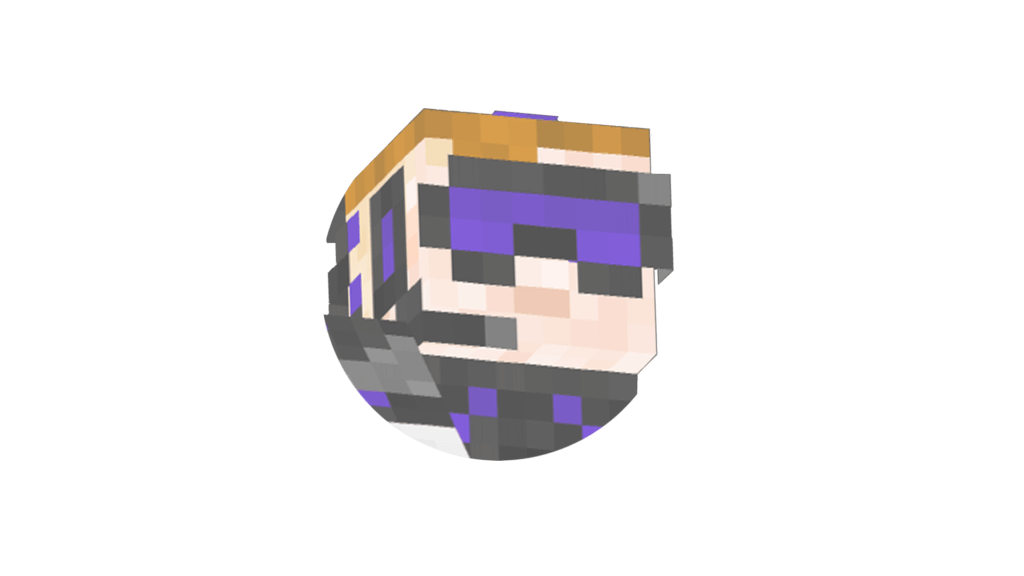 Simple install
Datapacks are light and optimized with last features. Install them with a simple copy/paste in your Minecraft world. If you have a server, the install process is the same, but you have to use the reload command after the install.
Make sure to properly install a datapack with the installation guide.
Multiplayer
To me, social and fun are deeply related.
That's why I really care about the multiplayer part of my creations.
Most of the time, you can custom your experience, using the datapack options command.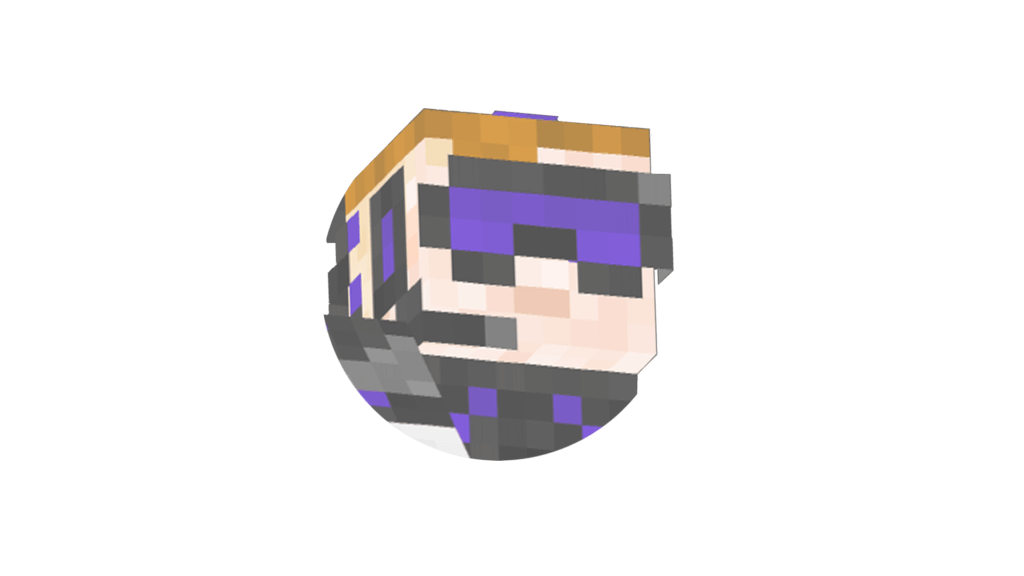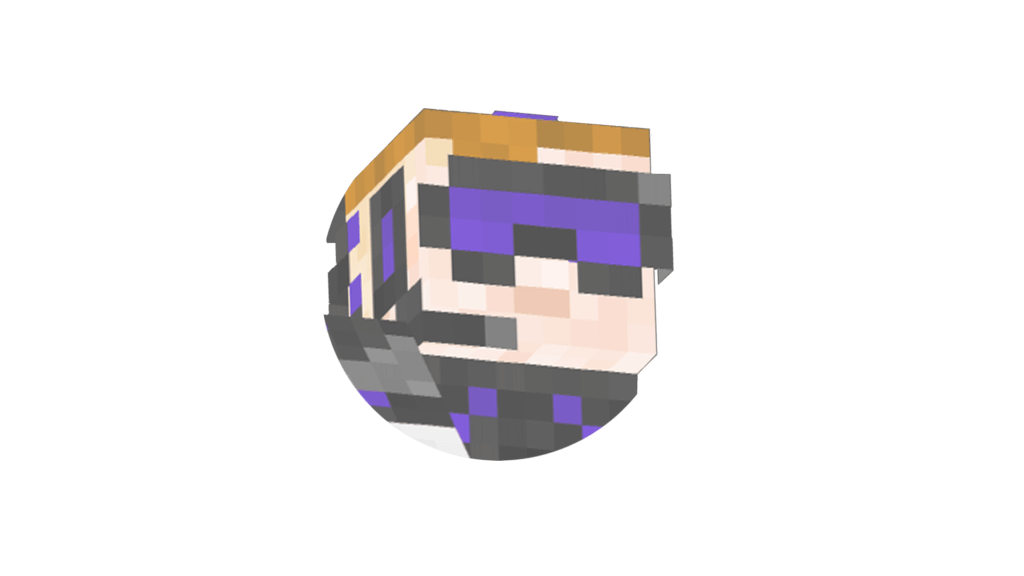 Compatible and Optimized
Datapacks are compatible with Minecraft 1.13 and more. Last features require 1.17 or 1.20.
To get the best possible experience, use the last Minecraft version.
Check the datapack's compatibility on its page.