Informations
Brief
Terralith Islands worldgen is a datapack addon for Terralith. It modifies world generation to make flying islands. Playable in survival and multiplayer.
Minecraft 1.20+
Download
BY DOWNLOADING ANY PROJECT, DATAPACK, MAP, ARCHIVE, ON THIS WEBSITE,
YOU AUTOMATICALLY ACCEPT THE LICENSE PROTECTING IT.


Legacy downloads : –
---
Medias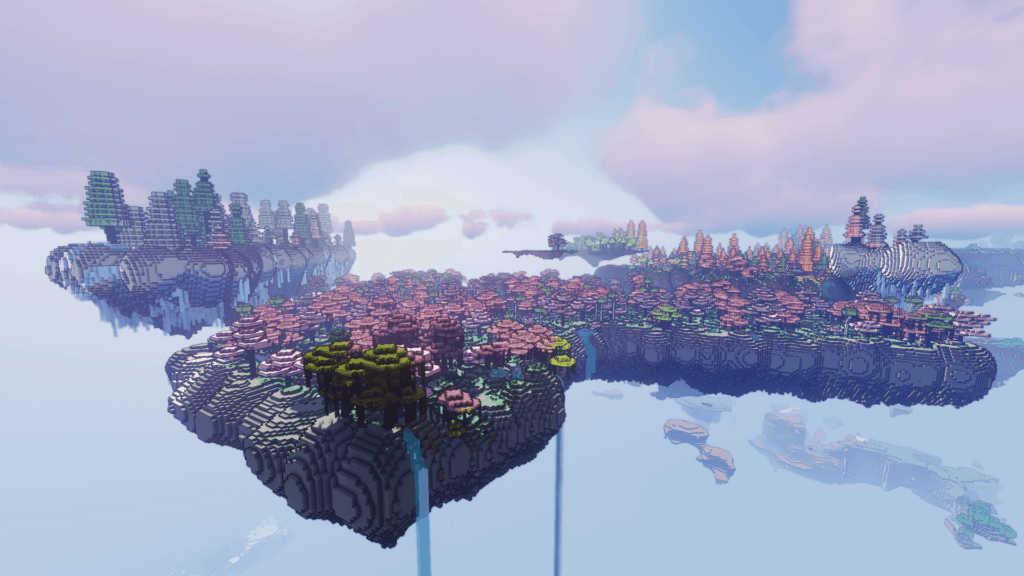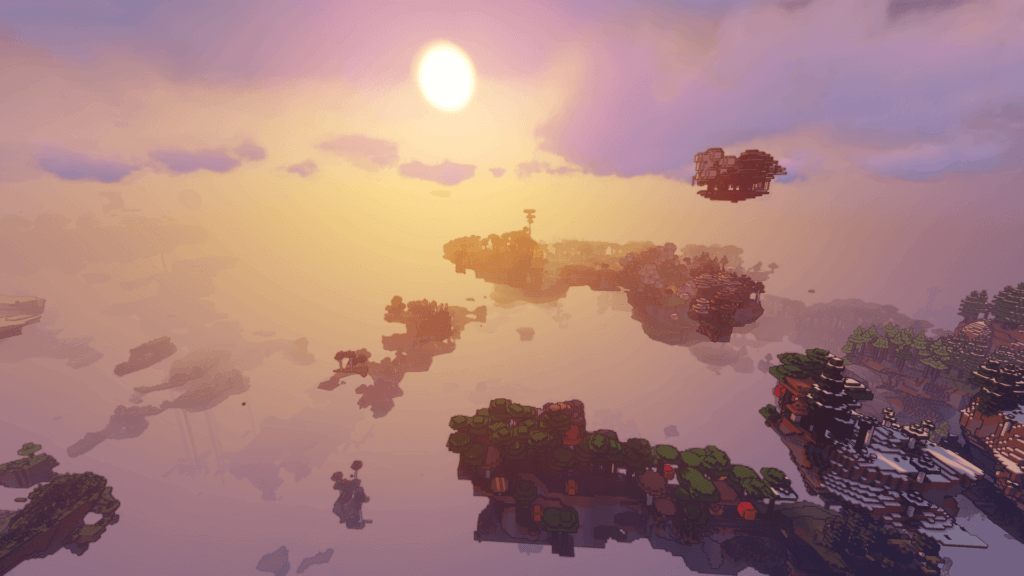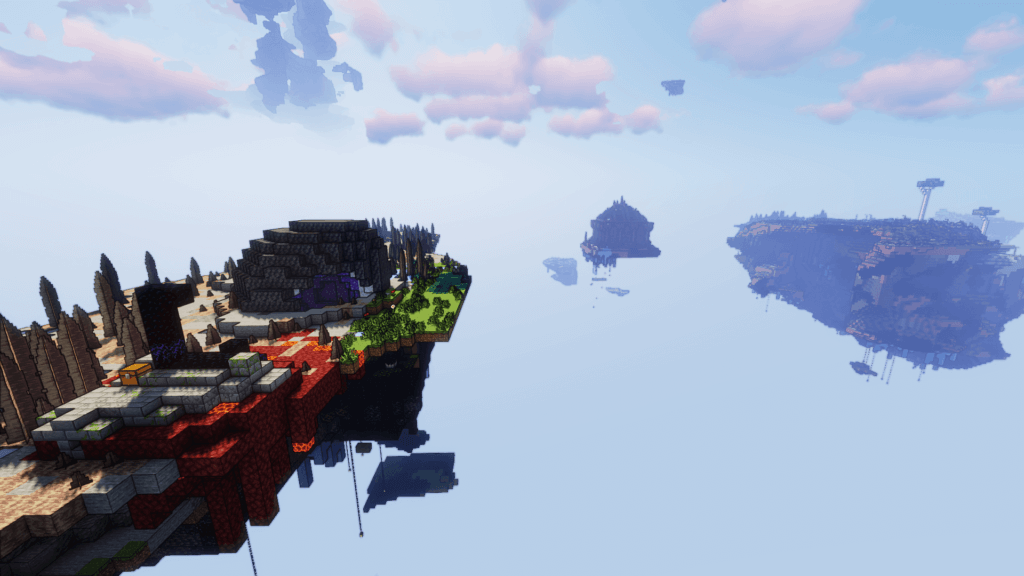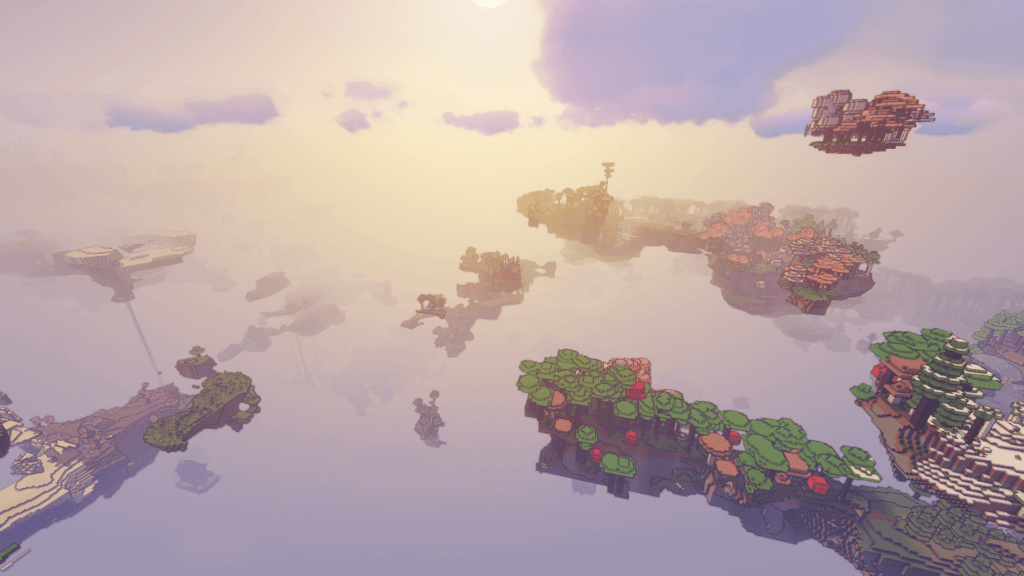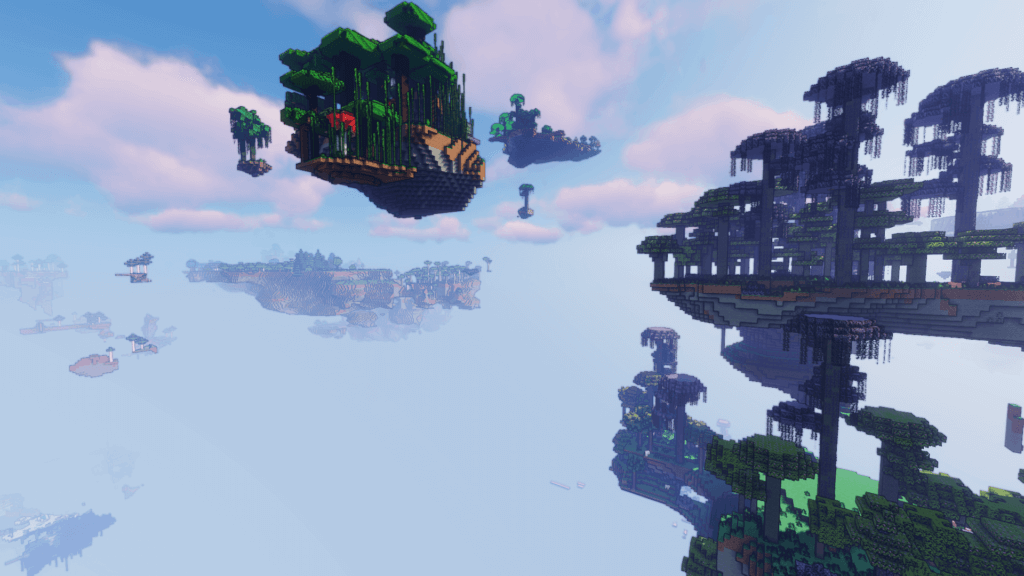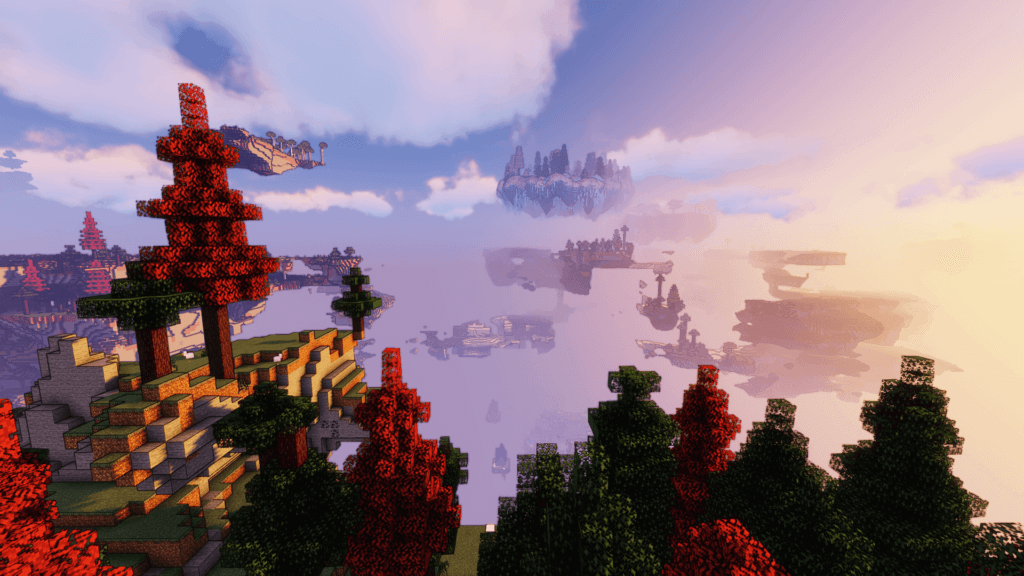 Features of Terralith Islands
5 intensities (premium)
Choose from 5 island generation intensities.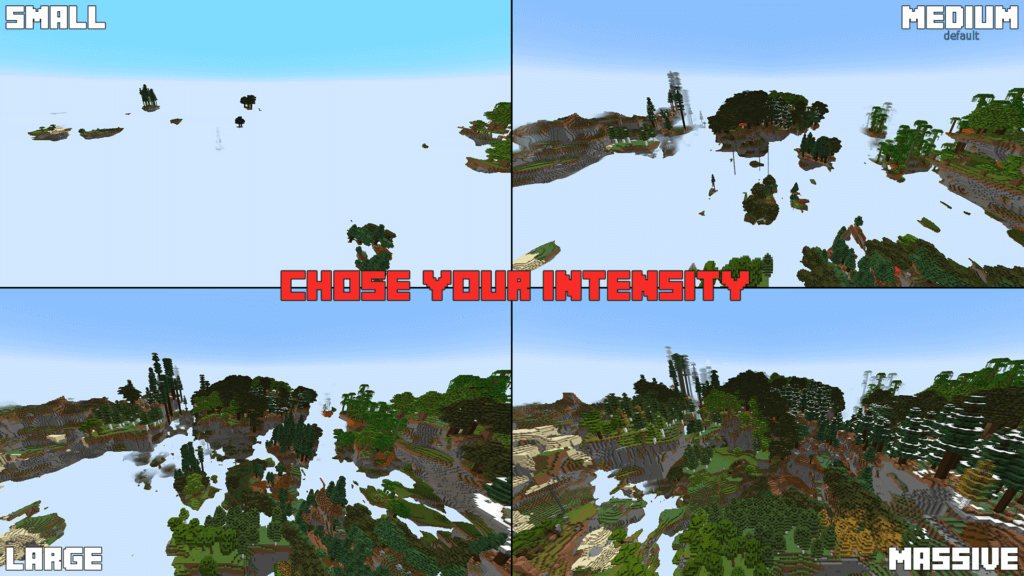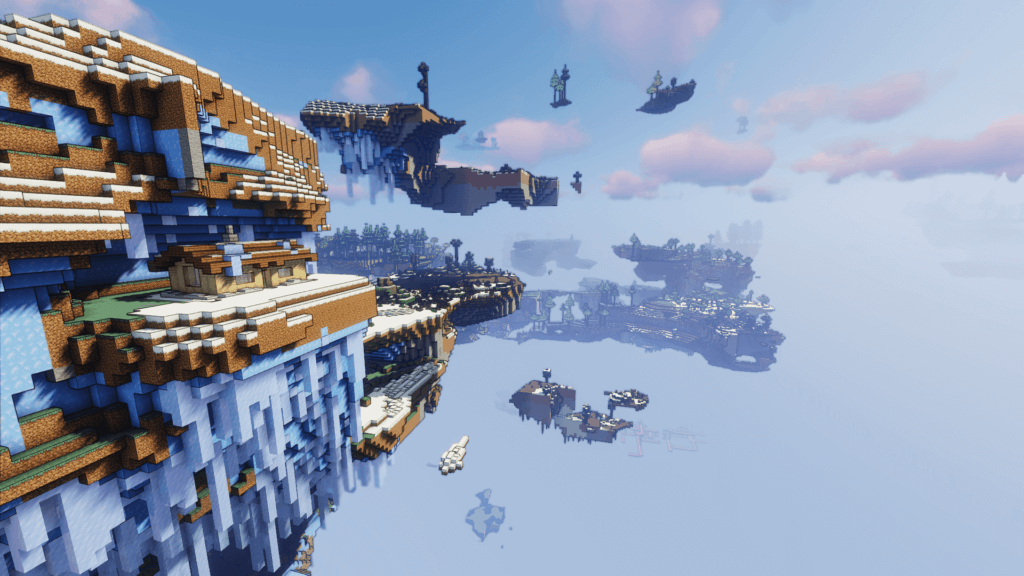 ---
Installation of

Terralith Islands
Download this datapack.
Download the official Terralith worldgen datapack.
Play Minecraft 1.20 or more recent.
Create a new world and drag the datapack
Make sure the Islands datapack is above Terralith.
Create the world!