Informations
Brief
Halloween Fest is a datapack that disguises Minecraft monsters for Halloween! Beware, the monsters are more powerful and faster!

Minecraft 1.17+
---
Medias
Features of Halloween Fest
Various disguises
The monsters are disguised in a random way. Mask, armor, weapons, invisibility and speed of movement!
Beware, some will be very well equipped or completely invisible!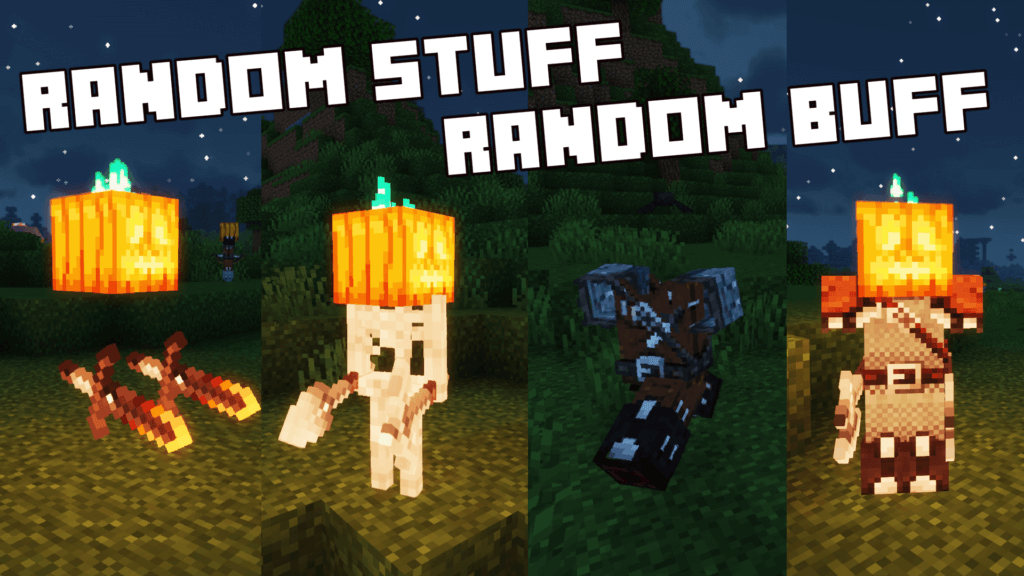 Pumplin mask
You can pick up a Halloween mask, but it is not recommended to wear it!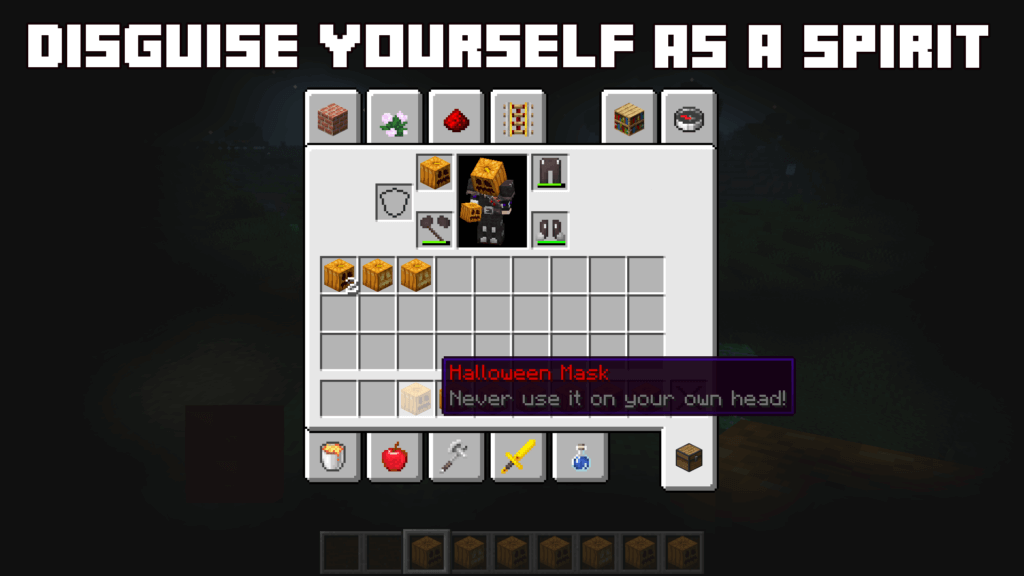 ---
Commands
Options
There is no option at this time.